One-stop system integration solutions
Provide business automation, computer hardware, network and security solutions, on-site support, and cost-effective IT outsourcing.
CISCO/
HPE ARUBA /
HUAWEI
Switch/ Firewall/ Router
40%-70% Discount Off
02 Year Standard Warranty
Delivery time within 5-10 days
NAS SELECTOR
Synology provide user a service to make the selection process as easy as possible. You can just enter your requirement , and the tools will recommend the most suitable NAS server for you
HIK VISION IP Security CamerasON IP Security Cameras
Refurbished
Cisco Switch/
Firewall/ Router
03 Years Local Warranty
Reduce Cost
Faster Delivery Time
On-site Support
One To One Swap
Leasing Printer Services
Purchase compatible toner to get free printer unit in advance
Term & Conditions :
Minimum purchase per year required
Free Repair (sparepart only) & service fee
Free Delivery
Maintenance services provided
On-site service provided (if required)
Loan unit provided while waiting repair
*For more information, please contact us thought Whatsapp/email
About Us
We're a premier System Integrator committed to quality implementation, products & services
BrightNet is committed to the core values of ownership, demonstrated expertise, attention to detail, teamwork, sound business judgment, measured accomplishment, and most of all credibility with our customers. It is professionalism, quality, and integrity that create great products and services that ensure a valued return for our respected customers.
Why you should choose us ?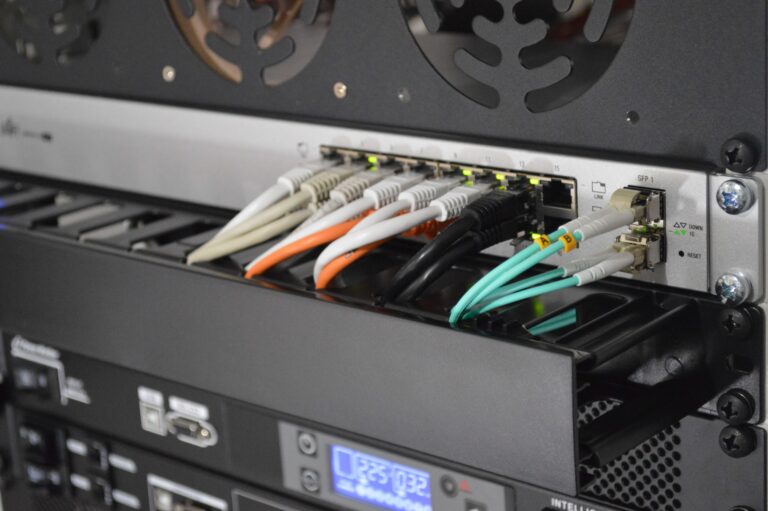 We provide enterprise grade computer hardware, systems, network and security solutions.
Network Designing
Configuration & implementation
Network Assessment
Network Monitoring Tools
Network Cabling
Network Relocation
Voice (VOIP) and Data Services
Wireless Network (WLAN)
Wide Area network (WAN)
Firewalls

Access Control

Wireless Security

Door access solution

Network Segmentation

Anti-virus / Email Security

Virtual Private Network (VPN)

IP Video Surveillance / CCTV

Intrusion Prevention Systems 

Vulnerability & Pen Test

Network Access Protection
Backup Solutions
Data Center and DR
design and Implementation
VDI Solutions
Active Directory Services
Messaging Solutions
Virtualization
Hybrid Data Center Solutions
Mobility Solutions
Data Management & Analytics
Productivity Solutions
Azure Solutions
Office 365
AWS
Migration to Cloud
DR site on the Cloud Implementation
Cloud Backup Solutions
Blade Servers Solutions
Rack & Tower Servers
San Storage Solutions
San Switches
Core Switches
Firewalls & Security Appliances
Routers
NAS Solutions
Tap Library
UPS Solutions
In-House Class training
Virtual training
One-on-one training
On-the-job training
End User training
Professional training
Brightnet also provide backup solution for customers, and here are the 6 backup solutions
Hundreds of equipment we provided
BrightNet's satisfied customer comes from various industries.
Below are some of our customers that are satisfied with our professionalism and end product delivery.